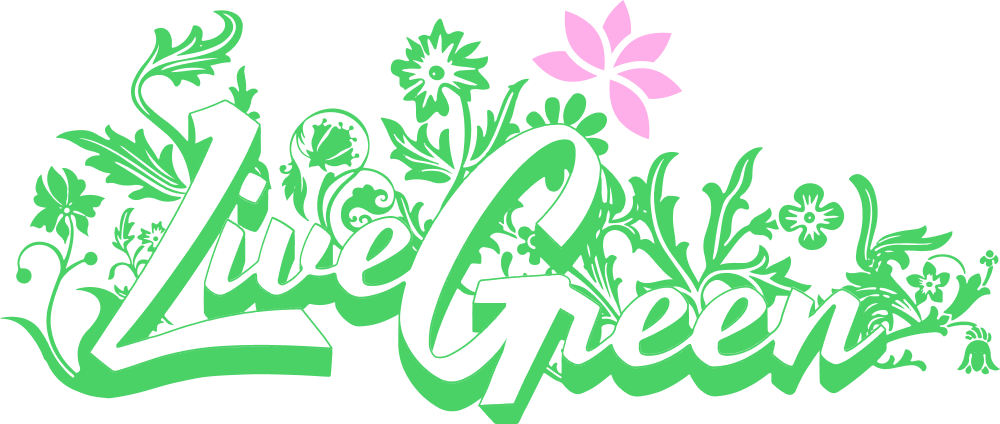 MAKING THE CULTURAL SECTOR AND LIVE MUSIC INDUSTRY MORE RESILIENT AND FIT FOR THE FUTURE
Festival Sustainability Lab is an innovative collaboration between Green Events, Innofest, One Resilient Earth and LiveGreen, accelerating the evolution of the cultural and creative sectors and making them more resilient and fit for the future.
At the heart of the EU-funded project are three digital labs with a focus on experimentation, innovation and development of best practices. Together with organisations, artists, labels, and creatives affiliated with the festival industries across Europe, Festival Sustainability Lab will broadcast best-practices and innovations of technological-logistical and artistic-communicative nature.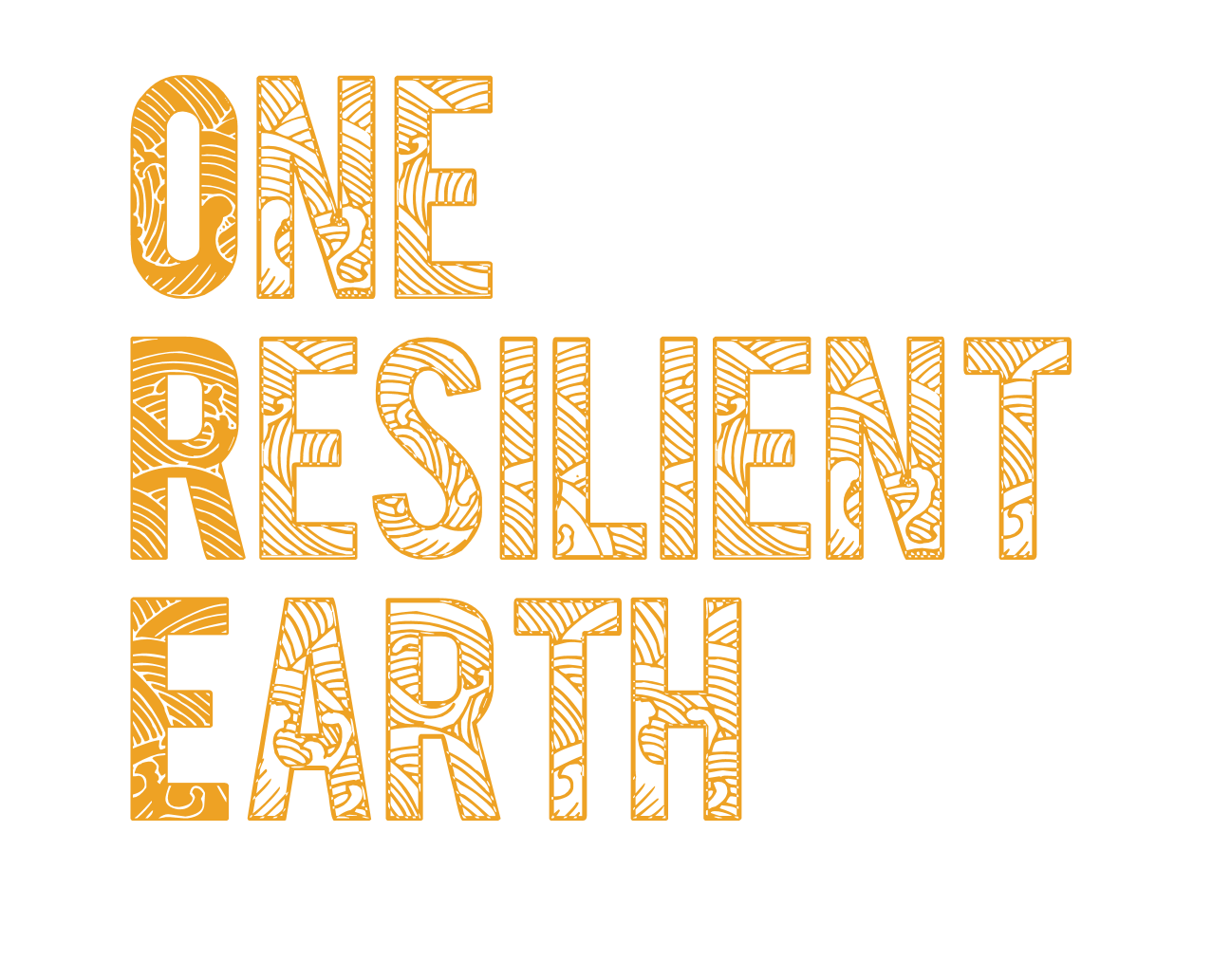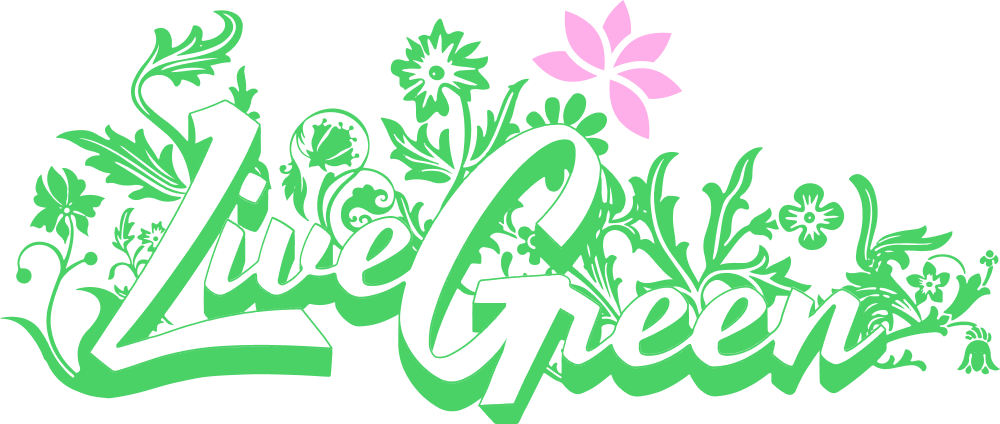 MORE INFO ABOUT THE EU PROJECT

If we want to solve the climate crisis and transform society, we need many who can master sustainability. Events and festivals play a big role in this transformation as they have the power to inspire, unite, set new standards and show the way to a better future.
LiveGreen's lab contains a series of masterclasses for the live music and cultural event industry. Particpants get inspiration, knowledge and tools to work with ecological, social and economic sustainability as well as communication and impact.
The masterclass is starring more than 50 industry leaders and experts, from festivals such as Burning Man, Sweden Rock and Roskilde to NGO's like Greenpeace, Reverb and Fridays For Future.
During the masterclass, you get access to a variety of materials, both educational videos and texts, as well as many suggestions for exercises to do and questions to discuss within your organization. LiveGren also hosts a series of workshops for those professionals who want to network, exchange learnings, and get help with solving their own challenges.
At the end of the masterclass, the participants are going to create a sustainability plan for their event. Two of the organizations who finish the Masterclass will get personal coaching by LiveGreen over the summer.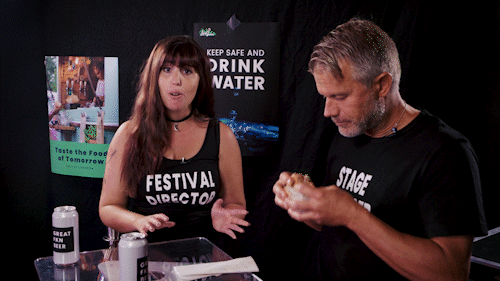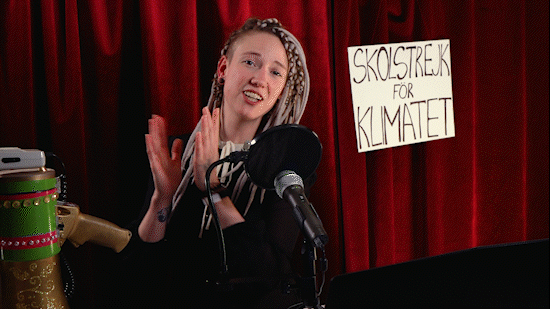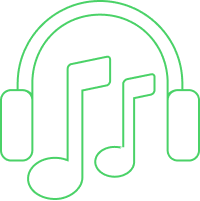 Festival- & event organisers
Artists & cultural professionals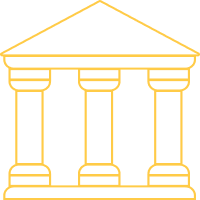 Cultural sector – public, private & non-profit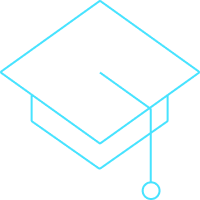 Students within music, culture & events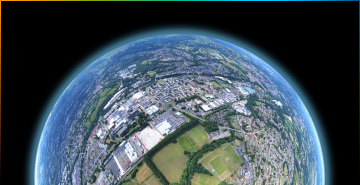 Each module consists of a pre-recorded educational film where LiveGreen together with guests – organisers and experts from Sweden and around the world – goes through practical knowledge, examples of solutions and innovations in the industry, controversial topics, major challenges and current trends.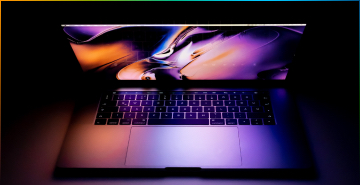 All participants get access to a digital knowledge platform where we collect practical checklists, links to valuable resources, and other bonus materials that we will release during and after the masterclass. There are also templates for practical exercises, workshops, and tools that you can use individually or together with your team.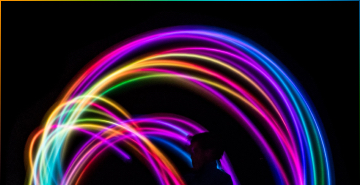 We can not work with sustainability on our own. To encourage collaboration, networking, new partnerships, and problem-solving, we will organize online workshops with Q&As and group discussions as part of the masterclass. Find topics and dates further down on this page.
Introduction module will be lauched at our digital platform masterclass.livegreen.se on the 15th of December, 2022
Module 1. Ecological sustainability
Online launch: January 27, 2023
Workshop: Febuary 1, 2023
Module 2. Social
sustainability
Online launch: Febuary 24, 2023
Workshop: March 1, 2023
Module 3. Communication & impact
Online launch: April 7, 2023
Workshop: April 12, 2023
Module 4. Innovation, business & the future
Online launch: May 5, 2023
Workshop: May 10, 2023
Individual coaching trajectory
May 15 – October 15, 2023
Two festivals that has participated will be chosen.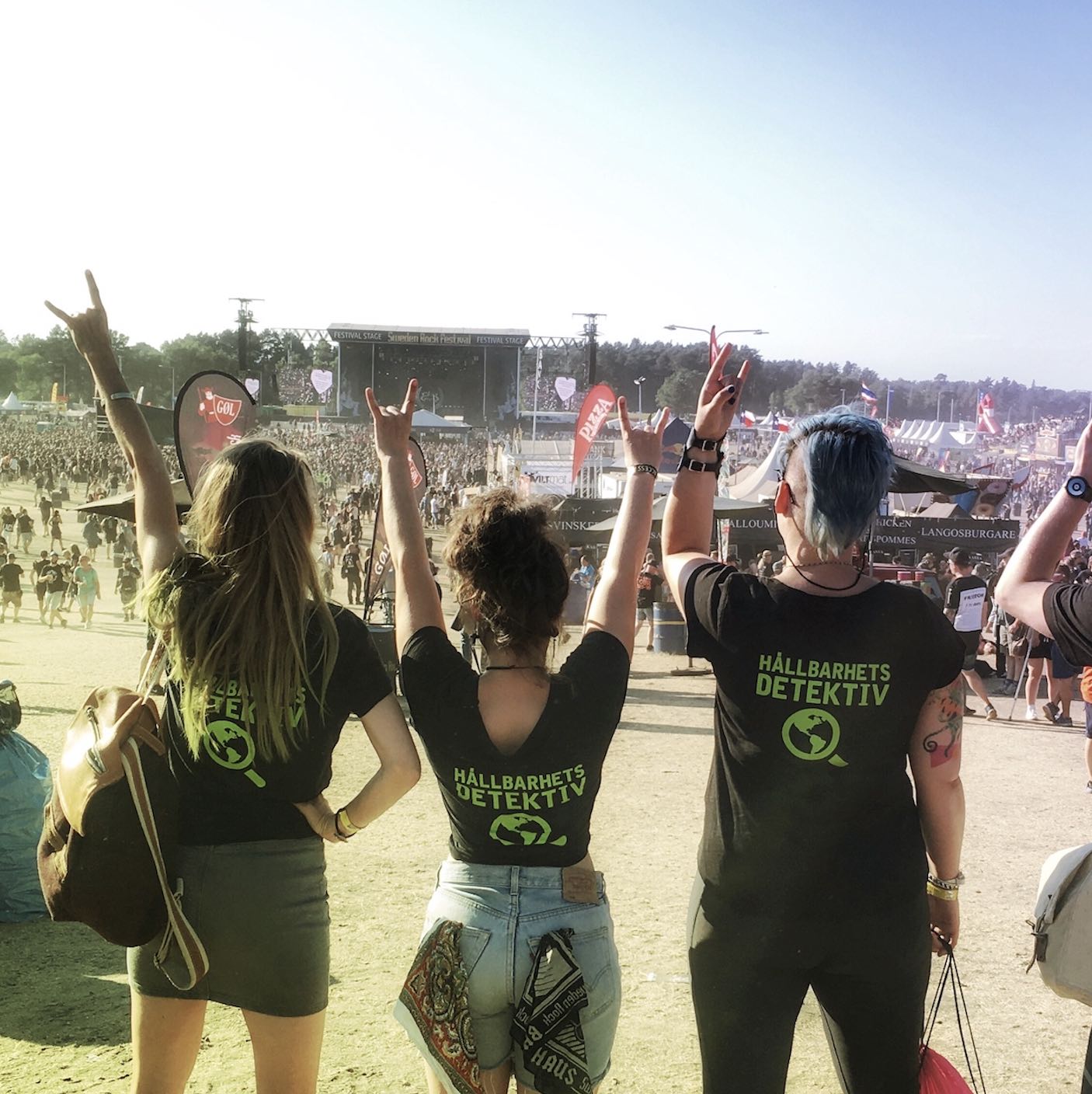 After the Masterclass, two festival organisations get personal coaching.
Event organizers who complete the masterclass (watch all films, participate in the workshops and create a draft of their sustainability plan) will have an opportunity to apply for personal in-depth coaching. As part of the coaching our experienced team will:
Conduct surveys and interviews with the festival team to analyse the current level of sustainability of your event.
Visit your event on sight in order to talk with extended crew, volunteers, partners and most importantly — your audience.
Together with you, brainstorm and priories various ideas for actions and projects that your festival could accomplish to become more sustainable. For this we will take a systemic perspective look at all aspects of sustainability, evaluate your strong and week sides and choose the once that suit your resources and capacity.
Finally, all of the results and findings will be documented in a visual and easy-to-read report that you can use as a tool for inspiration and communication of your ambitions to your crew, partners and visitors.
It is impossible to master all the aspects of event sustainability on your own. That is why we have invited guests — experts, researchers, festival producers and innovators — who have shared their experience, knowledge and their vision of the future in LiveGreen's Masterclass.
Claire O'Neil
Nathalie Töpperwien Blom
Anna Tenfält
Gideon Feldman + Jacob Adams
Laura Day
Dr Hannah Bows
Mikael Ehrlinhton
Alde Nilsson + Andreas Magnusson
Eddie Wheeler
Irina Kuznecova
Mitchell Van Dooijeweerd
Maria Starck
Eric Ritz
Gustav Martner
Linda Vermaat
Knut Ivar Karevold
Meegan Jones
Patricia Yagüe
Per Ögren
Hilda Sandgren
Maggie Arthur
Nicklas Wallberg
Tanner Watt
Paul Freedman
Linnéa Vågen Svensson
Simon Hartkopp
Patrick Whelan
Per Olsson
Niklas Jonsson
Sofia Lindqvist Lacinai
Aranka Dijkstra
Jakob Trollbäck
Åsa Sandberg
Haakon Mathihsen
Fredrik "Matazz" Holmstedt
Johanna Gadd + Filip Dessle
A Greener Festival
Add Gender
Amplify Management + World Pride
Attitude is Everything
Burning Man Project
Centre for Research: Violence & Abuse
Civil Rights Defenders
Climate Live + Fridays For Future
Creative Point
Democracy Festival Association
DGTL
Mission anew
Global Inheritance
Greenpeace
Innofest
Institute for Climate Psychology
Institute for Sustainable Events
Live Nation
Minc Start Up House
MTA Production
Our Music My Body
Reach for Change
Reverb
Rock the Bike
Rosendal Garden Party
Roskilde Festival
Harmonium
Stockholm Resilience Centre
Sustainable Punk
Sweden Rock Festival
The Festival Experimentation Guide
The New Division + UN Global Goals
Too Good To Go
Vierlive
Way Out West
Zero Mission

A Greener Festival
Add Gender
Amplify Management
Attitude is Everything
Burning Man
Centre for Research Into
Violence & Abuse
Civil Rights Defenders
Climate Live
Coachella Energy Playground
Creative Point
Democracy Festival Association
DGTL
Fridays for Future
Global Inheritance
Greenpeace
Innofest
Institute for Climate Psychology
Institute for Sustainable Events
IQ-initiativet
Klimatpsykologerna
Live Nation
Make Equal
Mission anew
MTA Production
Our Music My Body
Reach for Change
Reverb
Rock the Bike
Rosendal Garden Party
Roskilde Festival
Sara Wiggberg
Soberoo / Harmoniom
Stockholm Resilience Centre
Sustainable Event Alliance
Sustainable Punk
Sweden Rock Festival
The Festival Experimentation Guide
The New Division
Too Good To Go
Vier Life
Way Out West
World Pride
Zero Mission

We plan to update LiveGreen's Masterclass platform with new educational material, interviews, research and examples from the industry.
Do you know someone we should invite, or something we could highlight? Or do you want to share your knowledje? Send an email to masterclass@livegreen.se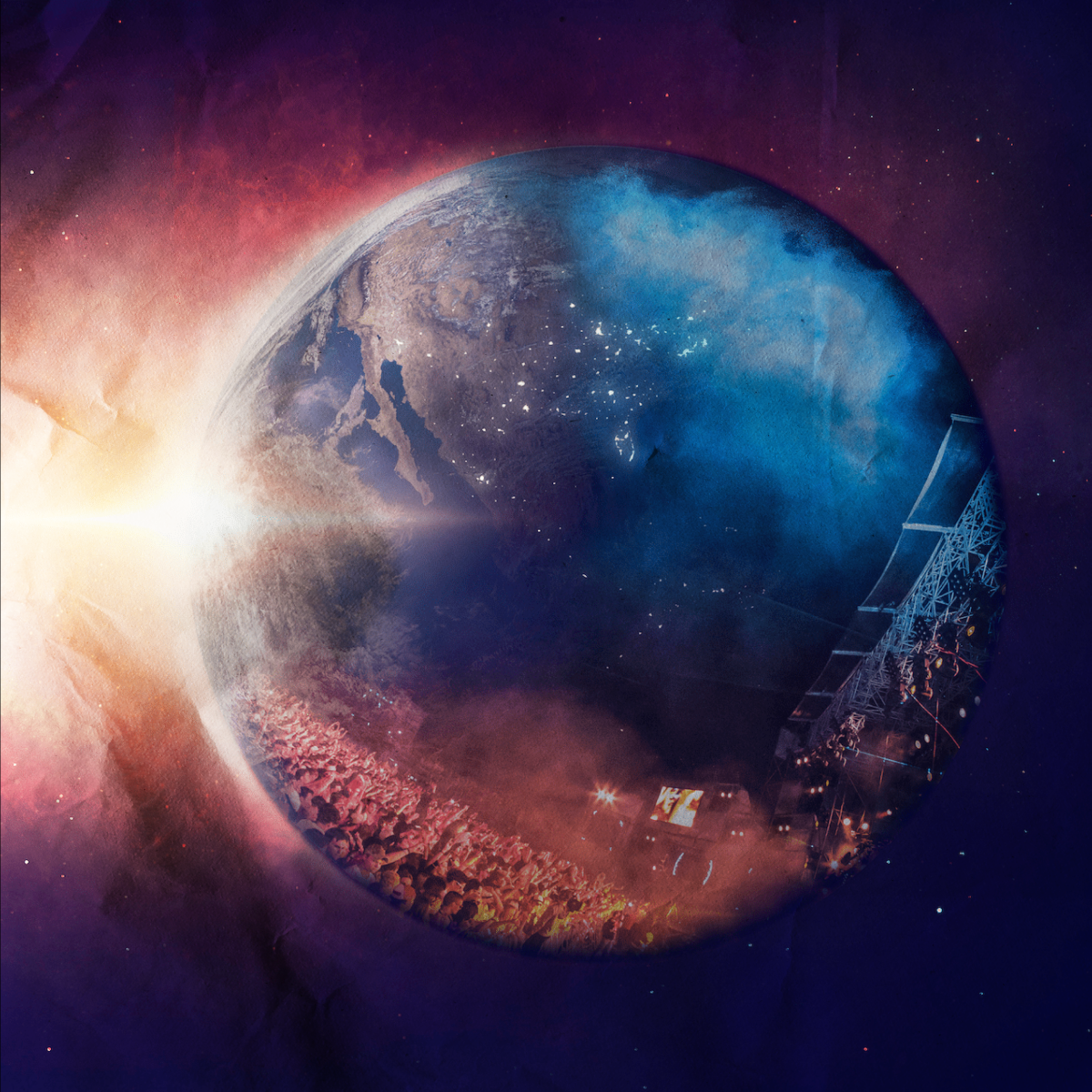 Introduction. Why should we care?
We start by going through the history of sustainability, different framework and incentives for sustainable transformation. You as a participant receive a basic course in sustainability, then you get to turn your focus inwards — on visions, values and your own personal goals.
Launch: 15th of December 2022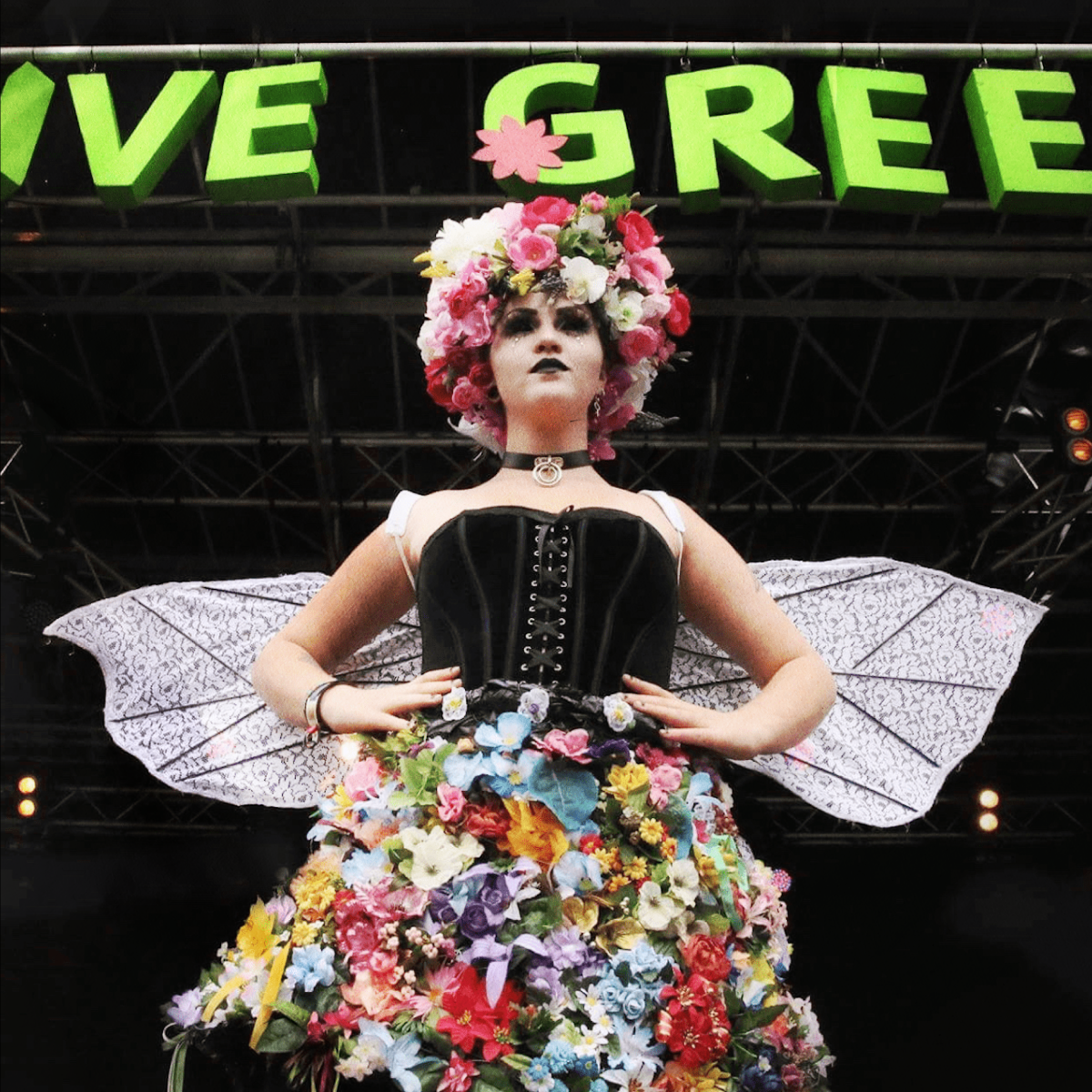 Module 1. Ecological sustainability
The first module is about the most important issue of our time – climate change – but also other environmental aspects. We go through renewable energy solutions, smart waste management, sustainable food and drink, travel and transport and consumption and production.
We also take a closer look at climate compensation and circular events.
Starring: Roskilde Festival, Way Out West, Live Nation, DGTL, The Burning Man Project, Zero Mission, A Greener Festival, To Good To Go and more
Launch: 27th of January 2023
Webinar: 1st of February 2023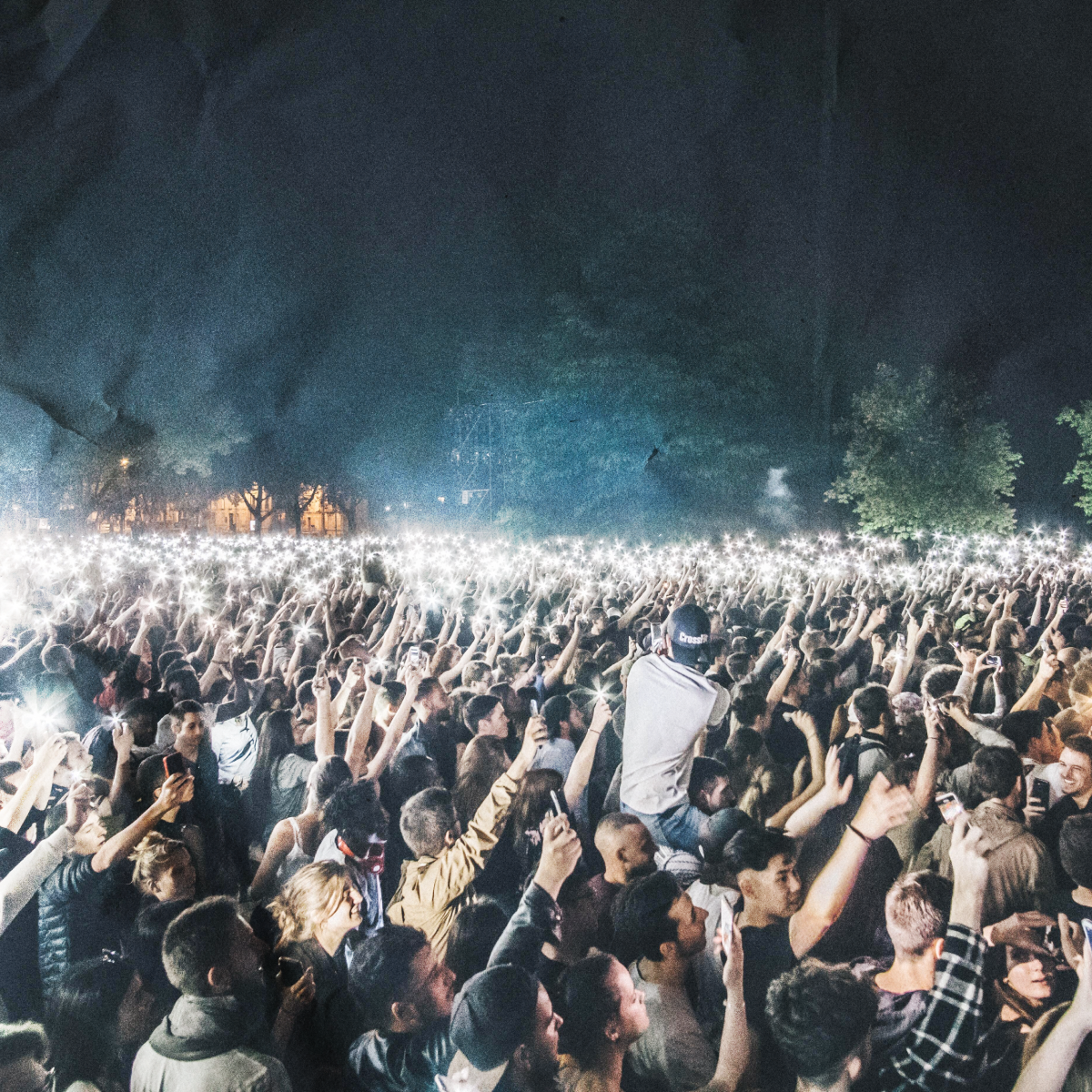 Module 2. Social sustainability
In this module we explore how to create a festival society that is free from discrimination and inequality. How can we promote diversity, gender equality, inclusion and security? How can we prevent violence, health problems and harmful alcohol culture? How do we challenge destructive norms?
We also explore the role of culture and events in democracy and sustainable development.
Starring Make Equal, Civil Rights Defenders, Add Gender, Creative Point, Harmonium, Democracy Festival Association, m.fl.
Launch: 24th of February 2023
Webinar: 1st of March 2023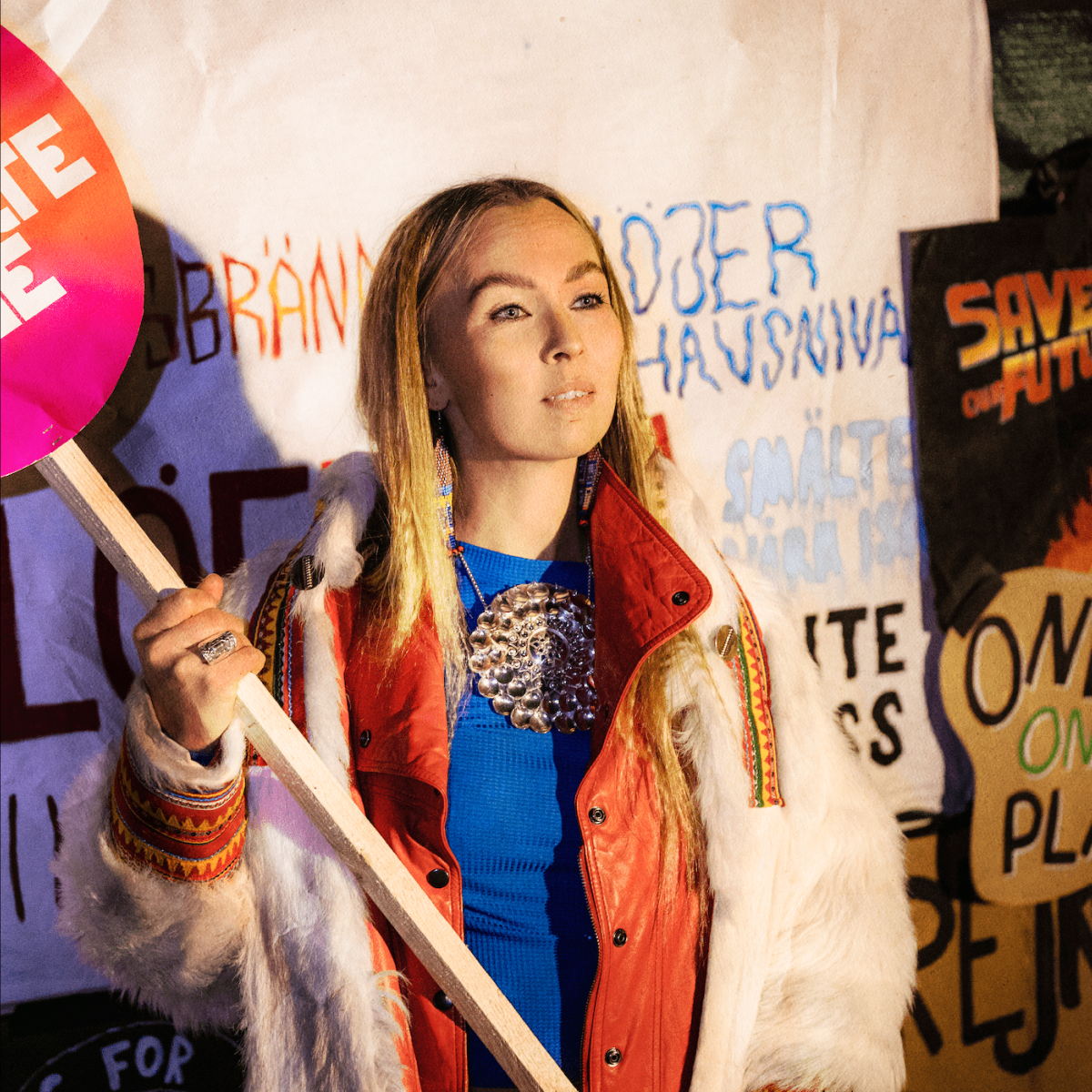 Module 3. Communication & impact
Here we focus on how we can communicate various sustainability issues without losing the organisation's identity or "greenwashing". We talk about events that have changed the world, artists as influencers, behaviour change, activism and gamification. We also learn to measure our impact – so called scope X.
Starring Greenpeace, Mission Anew, The New Division, Climate Psychologists, Fridays for Future and more.
Launch: 31st of March 2023
Webinar: 5th of April 2023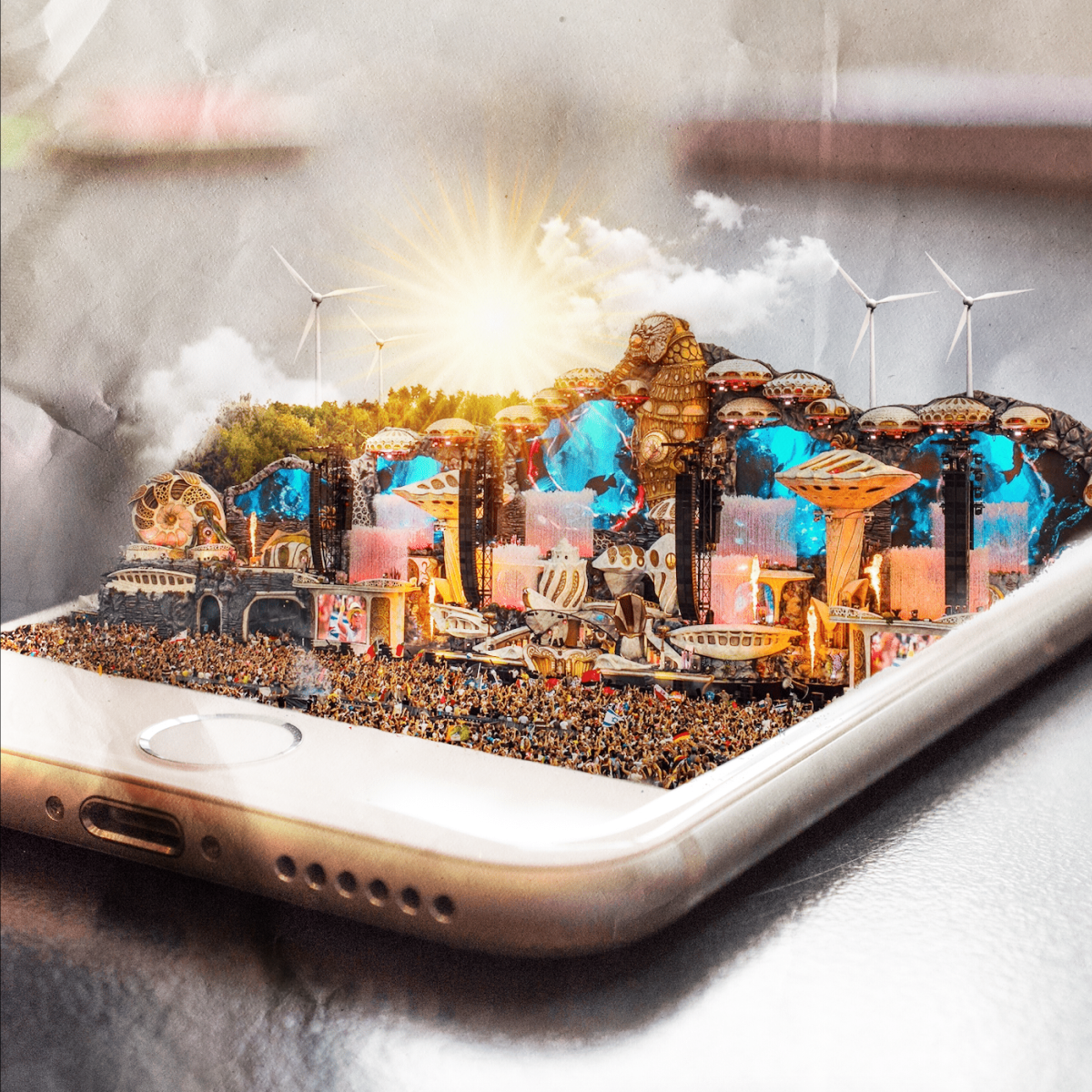 Module 4. Innovation, economic sustainability & the future
In the last module, we dive into innovation, green growth and business opportunities that sustainability brings. We talk about partnerships, how events can be a platform for social innovations and the concept of digital festivals. Finally, we look to the future together with Masterclass guests.
Starring Sweden Rock,  Innofest, Burning Man, Sustainable Punk, VIERLIVE and more.
Launch: 28th of April 2023
Webinar: 3rd of May 2023

OUR PARTNERS & THEIR LABS

Festival driven innovation
Innofest gives entrepreneurs the opportunity to test their innovative prototypes in practice. This happens at festivals and other living labs: test locations that come as close to reality as possible and are therefore very suitable for validating assumptions. Innofest often works on behalf of government and public organizations.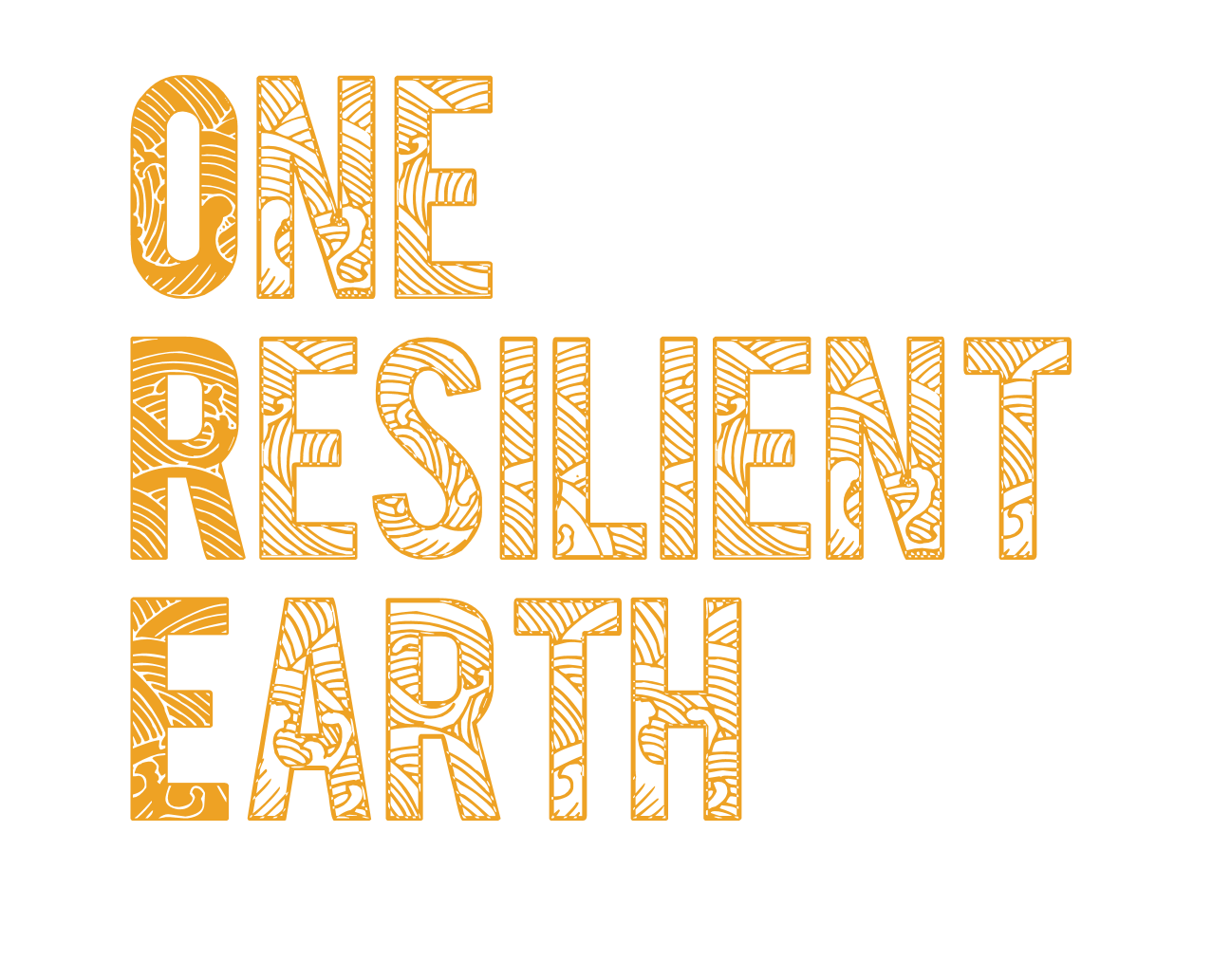 Fostering a resilient mindset
One Resilient Earth inspires and empowers individuals to respond to the climate emergency, by fostering a resilient mindset, (re-)building impacted communities, and restoring the health of ecosystems. Their transdisciplinary projects weave together art, science, ancient wisdom and new technologies to trigger large-scale societal transformation and regeneration.

Driving environmental and social change in the event industry
Green Events share knowledge in a variety of ways – through workshops, articles, webinars, conferences, and advice. They identify and address contemporary problems and future regulations. They actively seek out solutions and viable perspectives for the industry.
Green Events is the commmunication partner of Festival Sustainability Lab.
To stay up to date, subscribe to our newsletter!
DECEMBER 2022 – OCTOBER 2023