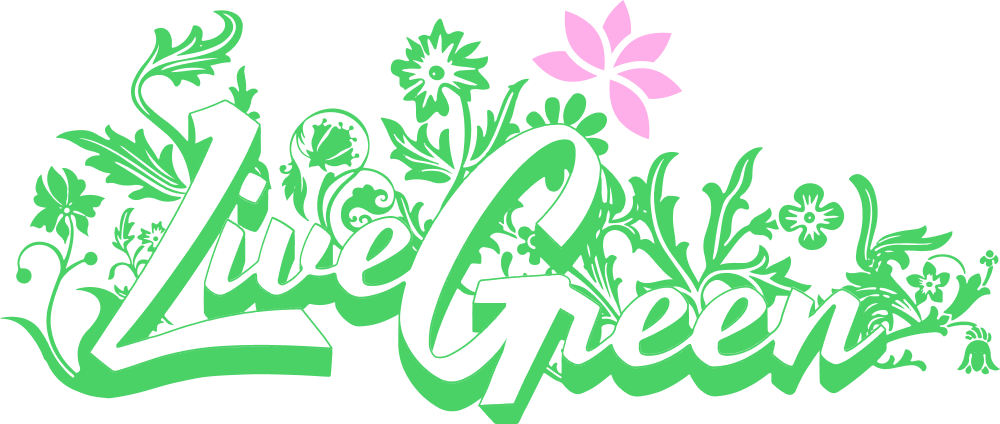 Making change through cultural events since 2010
We present Festival Sustainability Lab – making the live music industry & cultural sector more resilient and fit for the future.
Festival Sustainability Lab is an innovative collaboration between Green Events, Innofest, One Resilient Earth and LiveGreen.
At the heart of the EU-funded project are three digital labs with a focus on experimentation, innovation and development of best practices. Together with organisations, artists, labels, and creatives affiliated with the festival industries across Europe, Festival Sustainability Lab will broadcast best-practices and innovations of technological-logistical and artistic-communicative nature.
LiveGreen's lab consist of a series of masterclasses and coaching.

Greentopia @ Way Out West 2023
200+ change leaders and event producers gathered in Gothenburg on the second weekend of august when the climate summit Greentopia was organized for the second year. This year's theme was events as a transformational power.
Presentations on radical futures and inner development was mixed with panel discussions about fantasy, resistence and the spotlight. The program also included a debate between Greenpeace and SkiStar, a role play within ecological masculinity, stories from Sámi artists, european innovators, young climate activist – and more.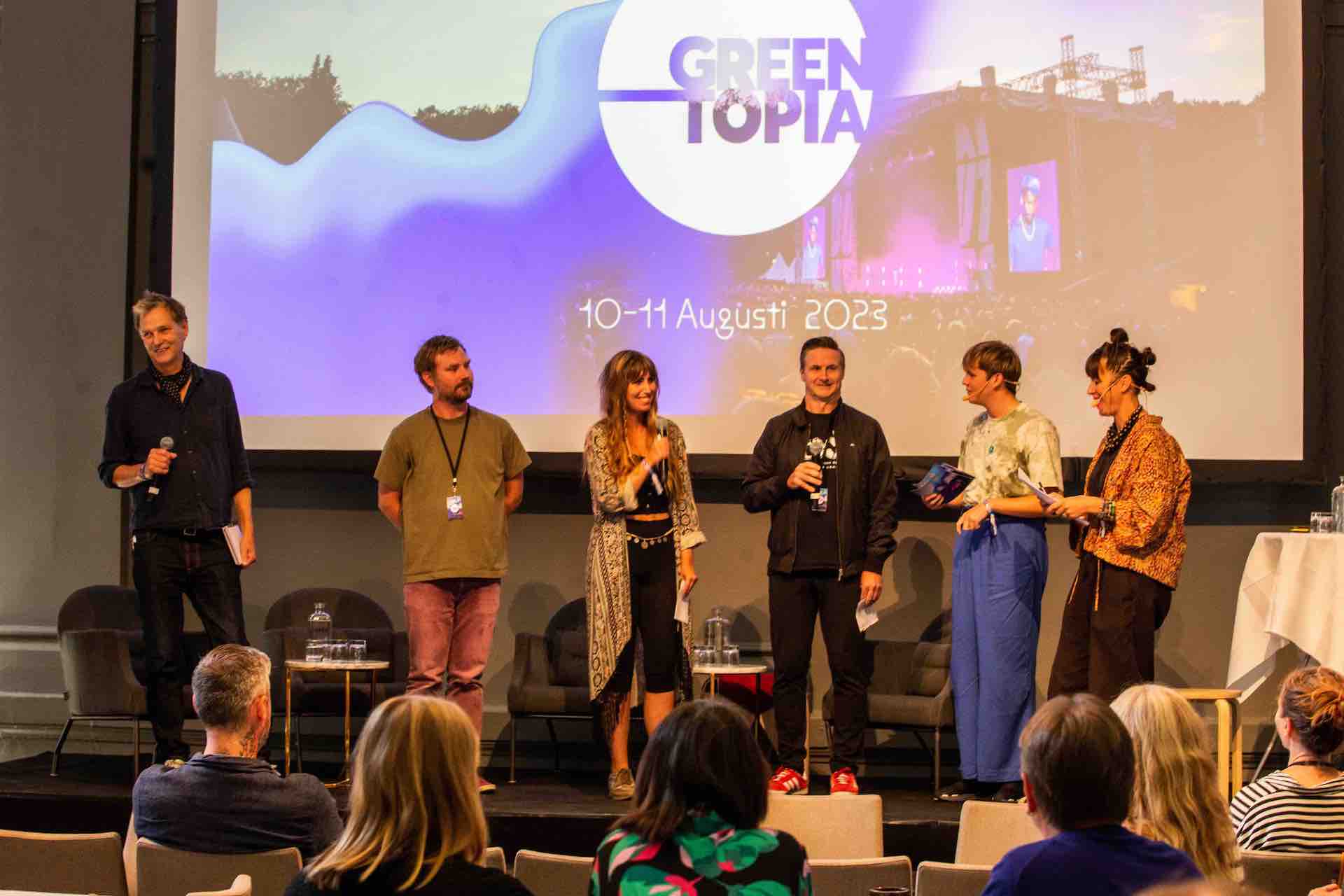 Swedish artists make silence protests against the government
First Aid Kit, Håkan Hellström, Thåström, Sara Parkman and Stefan Sundström – these are some of the Swedish stars who have included Miljödepartementet* as a part of their stage decor as a silent yet powerful statement.
*The Ministry of Environment was shut down by the new government, who are collaborating with the right-wing nationalist party, in 2022. They are heavily criticised by scientists and activists for cutting down environment protection budgets as well as reducing the climate politics into a question of green innovation and nuclear power.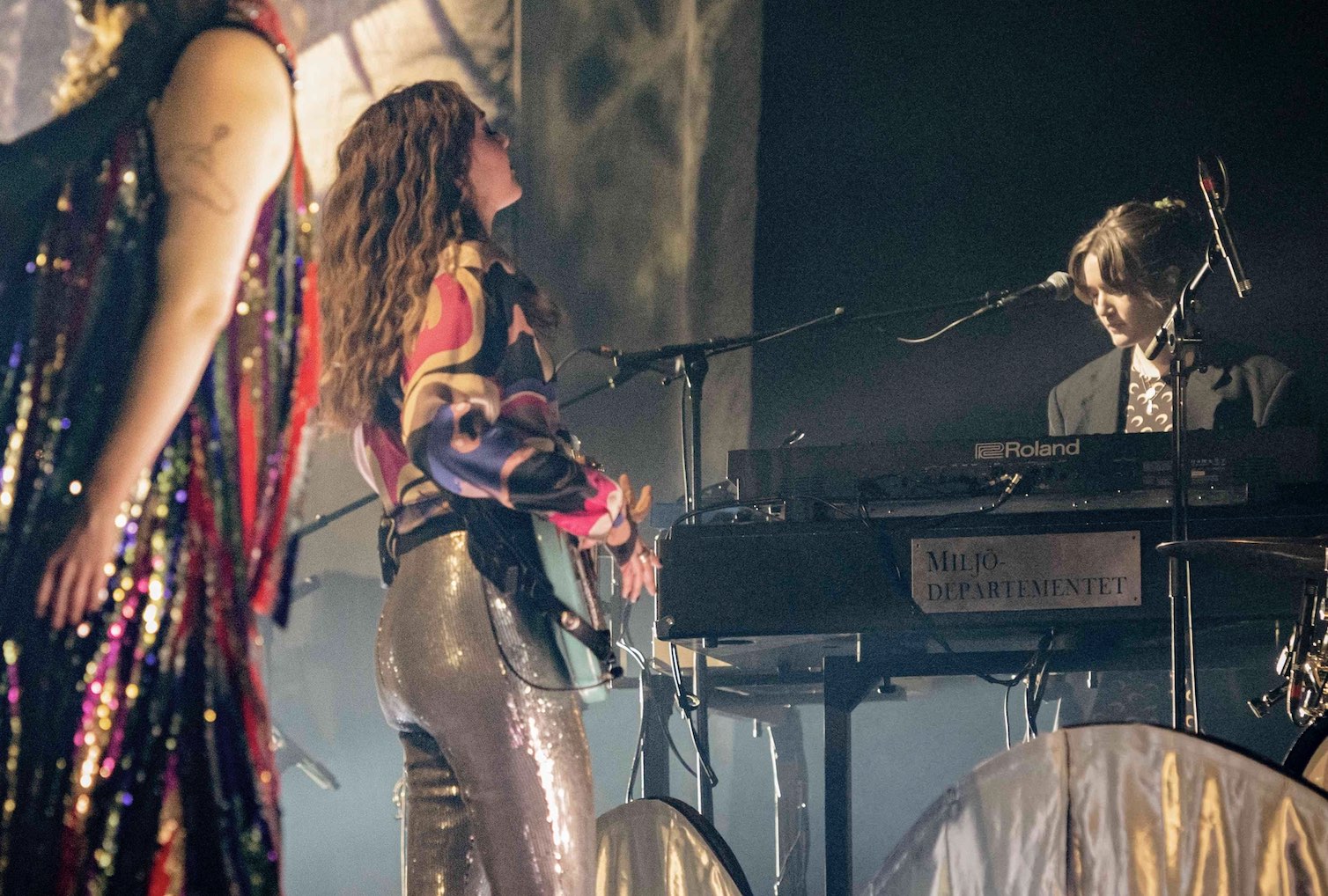 Climate activists took over Ullevi Arena in front of Sweden's historically largest concert audience ever!
"Dear friends, lend your ears for a moment to these young enthusiasts," Håkan Hellström calls out to his 70 000 fans.
Activists from Fridays For Future take the stage with a call to the audience – vote in the election, and show our politicians that the people want to see a change. Afterwards, Håkan and Greta Thunberg, with back-up singing climate activists, performed the song "Tillsammans i mörker" in a duet.
We hope that more artists will follow Håkan Hellström's example and raise their voices for climate justice!
ARTISTS' ROLE FOR CLIMATE JUSTICE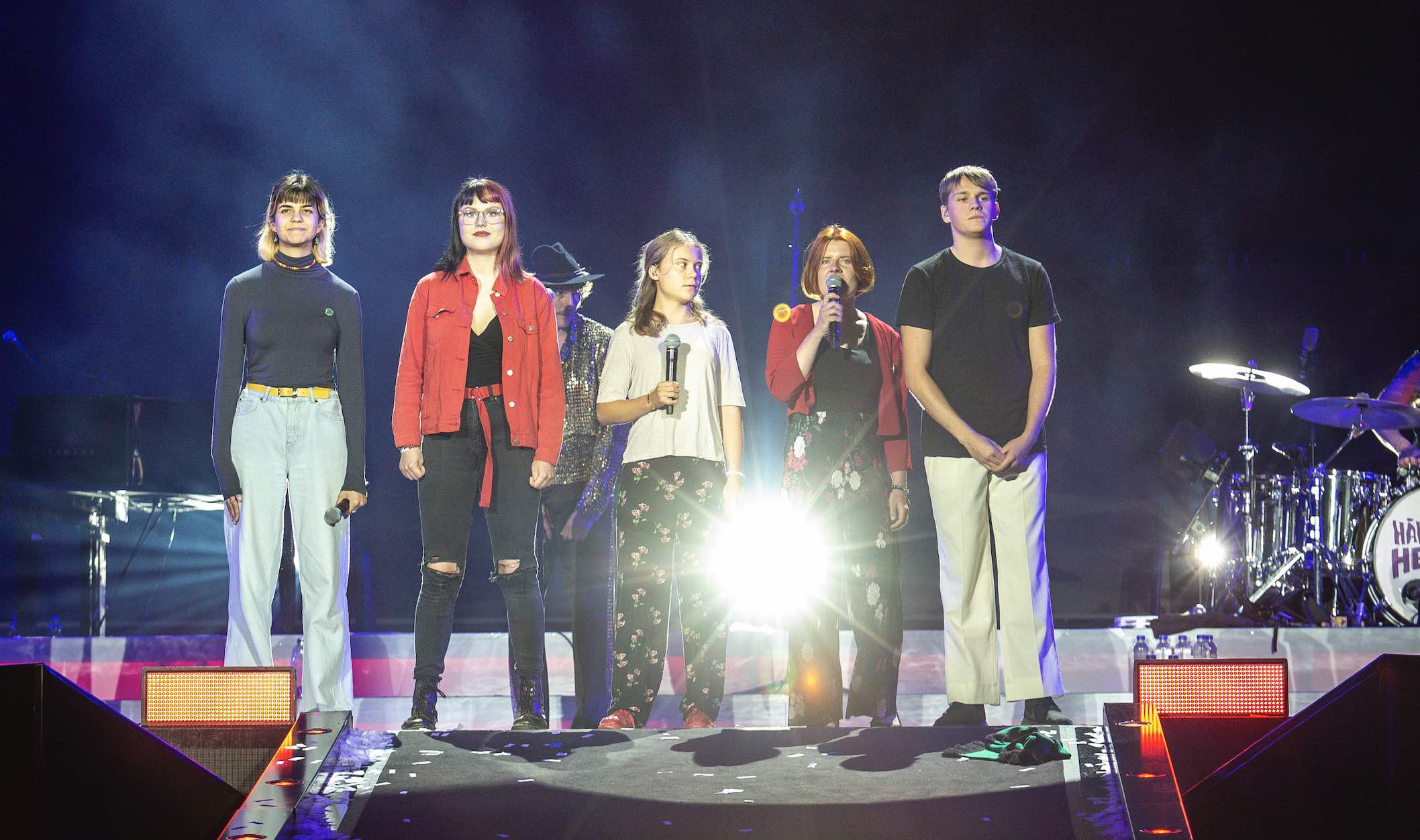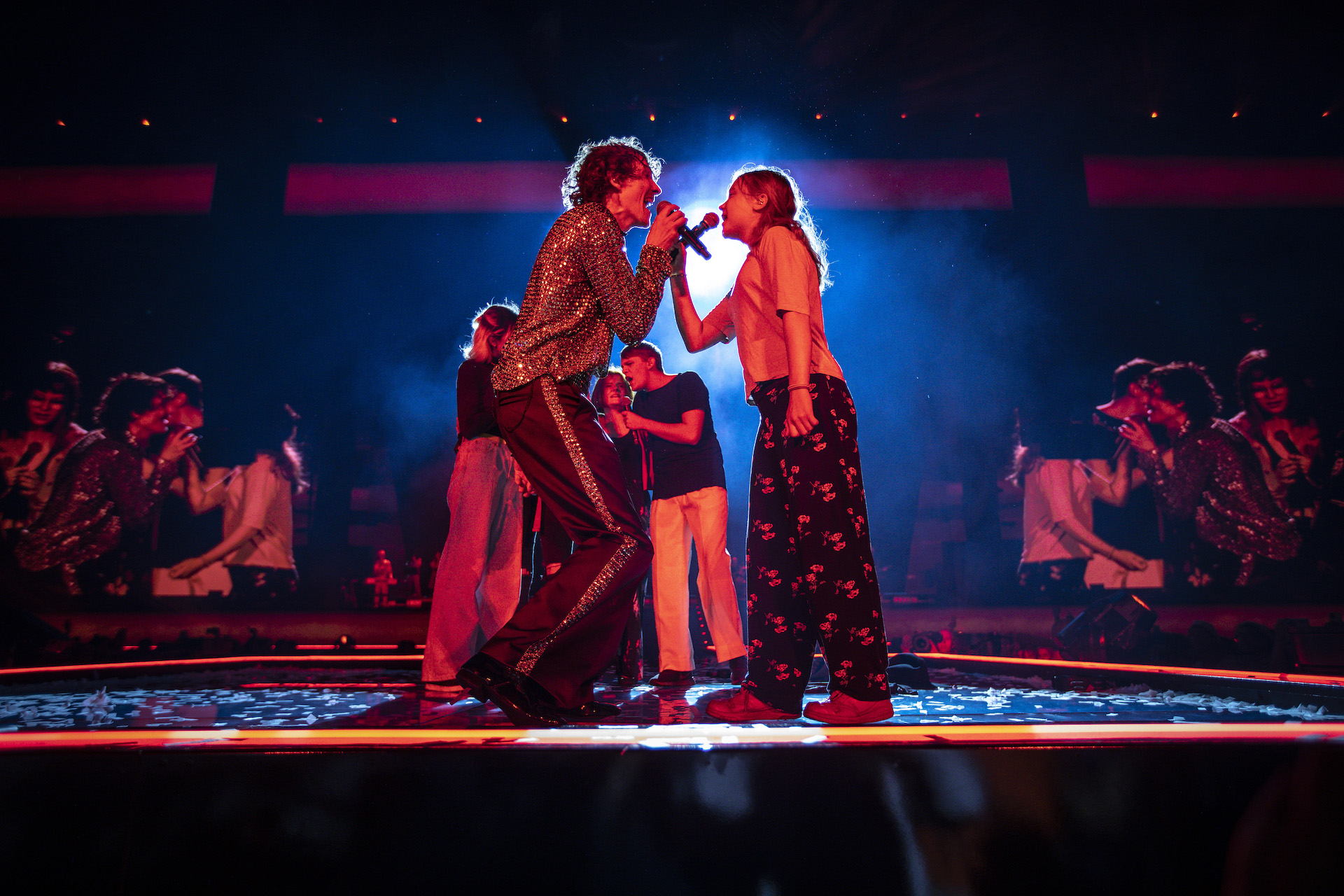 ABOUT US & OUR 4 FOUNDATION PILLARS
Hallå där! We are LiveGreen – pioneers of sustainable festival production and change making through cultural events since 2010.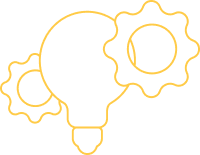 Creativity and new ideas are the key to solving local and global challenges. We have supported 200+ young changemakers and innovators since 2010.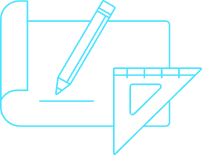 To build a sustainable future, we first need to imagine it. We practice radical imagination as a method in education, events and design processes. We know that people learn better when they are having fun! That's why we address complex challenges and crises through music and art events.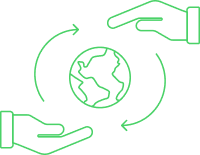 The goal of LiveGreen's work is to contribute to a large-scale, just and research-based transformation, that includes different groups in society.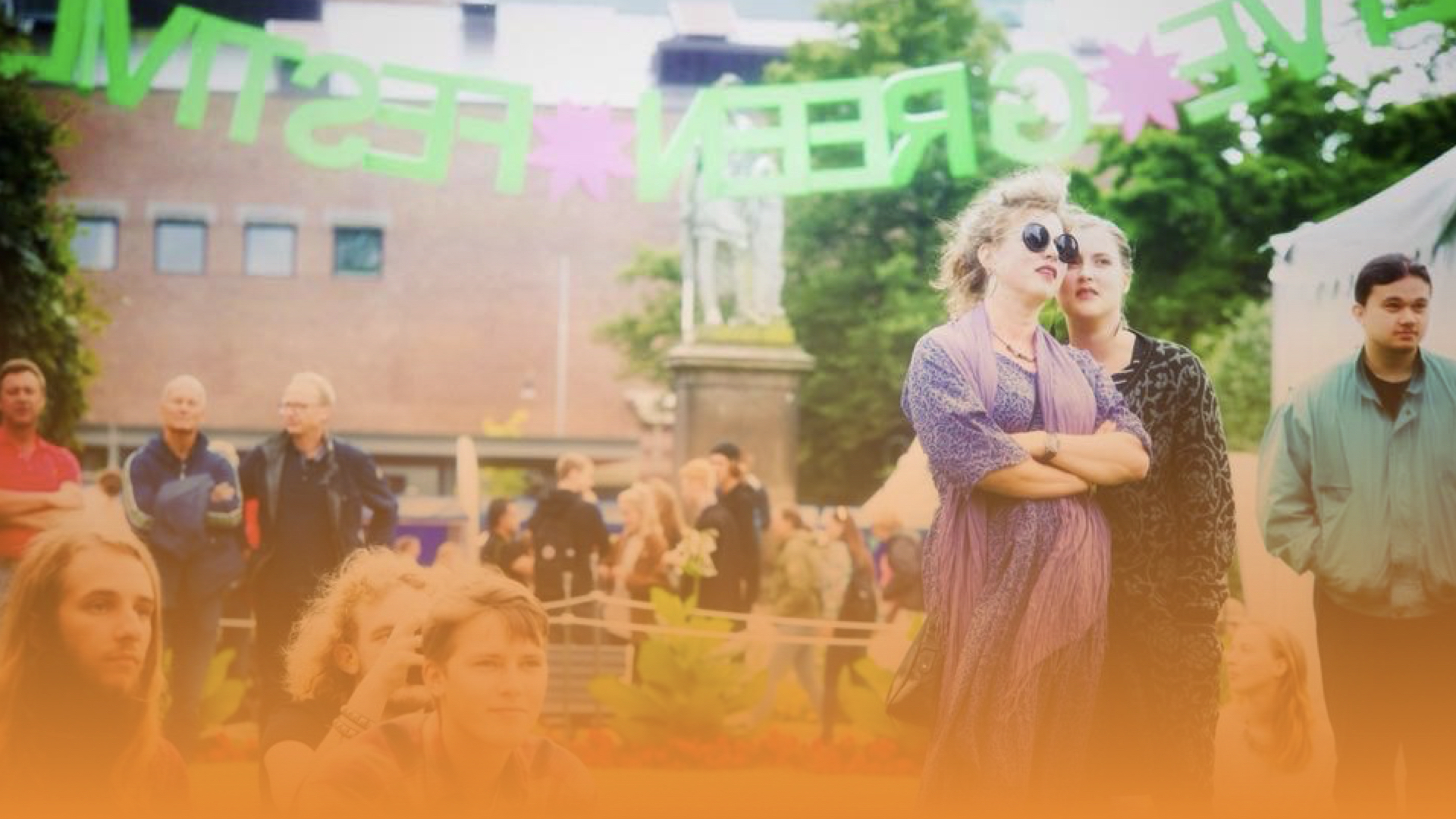 Pioneers of sustainable festival production since 2010. Our organisation began as a youth-driven music festival, and we continue to use events as a platform to unite, engage and explore.
We collect knowledge, research and tools about climate-friendly, inclusive and equality aware events as well as communication, change work and social innovation.

If we want to solve the climate crisis and transform society, we need many who can master sustainability. Events and festivals play a big role in this transformation as they have the power to inspire, unite, set new standards and show the way to a better future.
In LiveGreen's Masterclass, an online education for the live music and cultural event industry, particpants get inspiration, knowledge and tools to work with ecological, social and economic sustainability as well as communication and impact.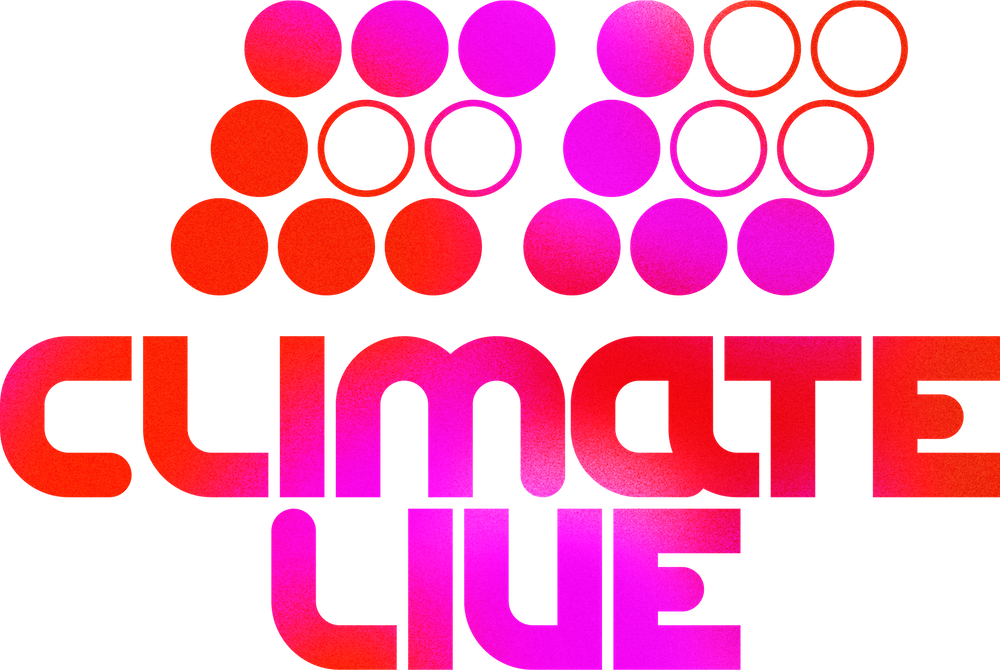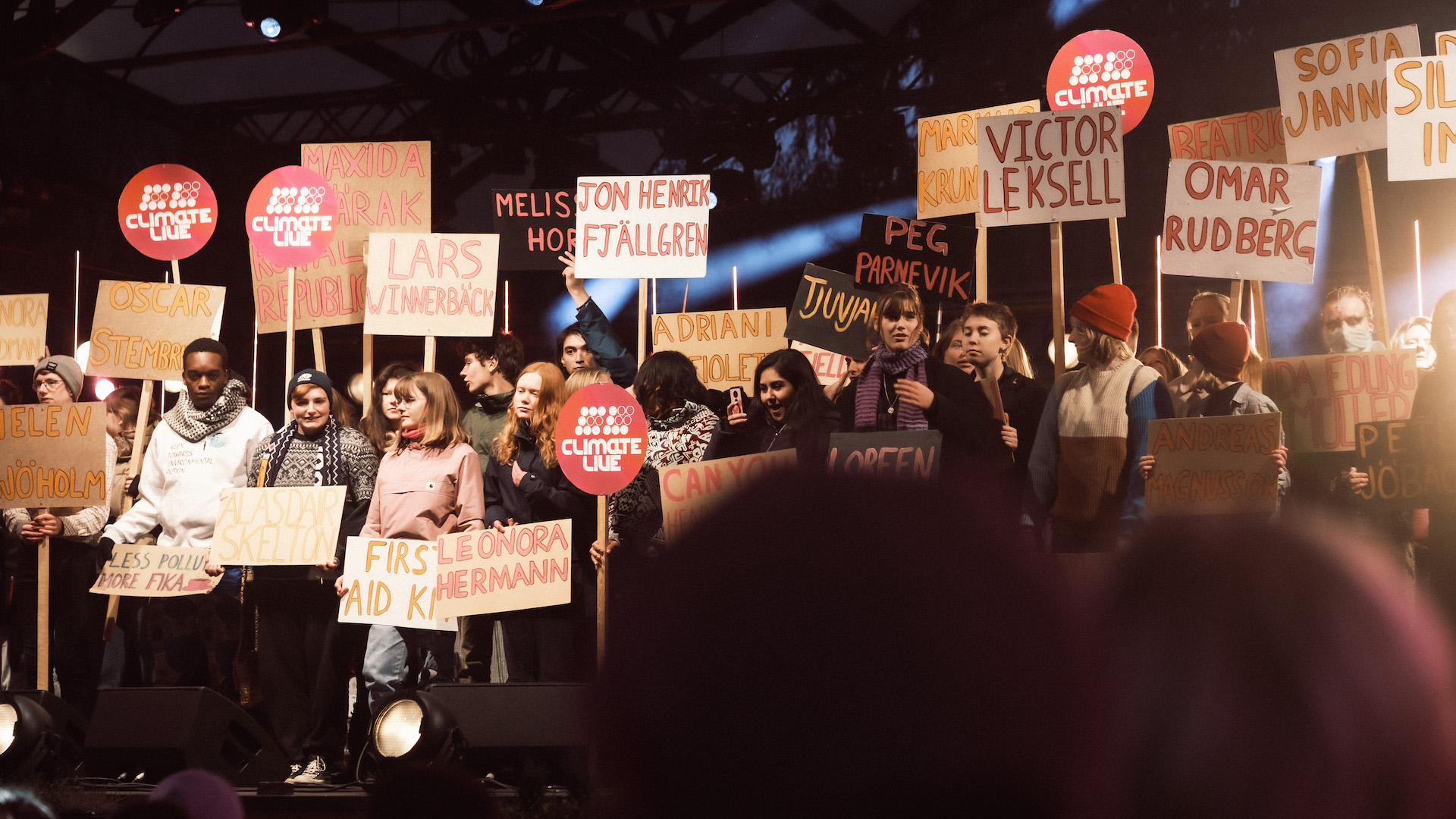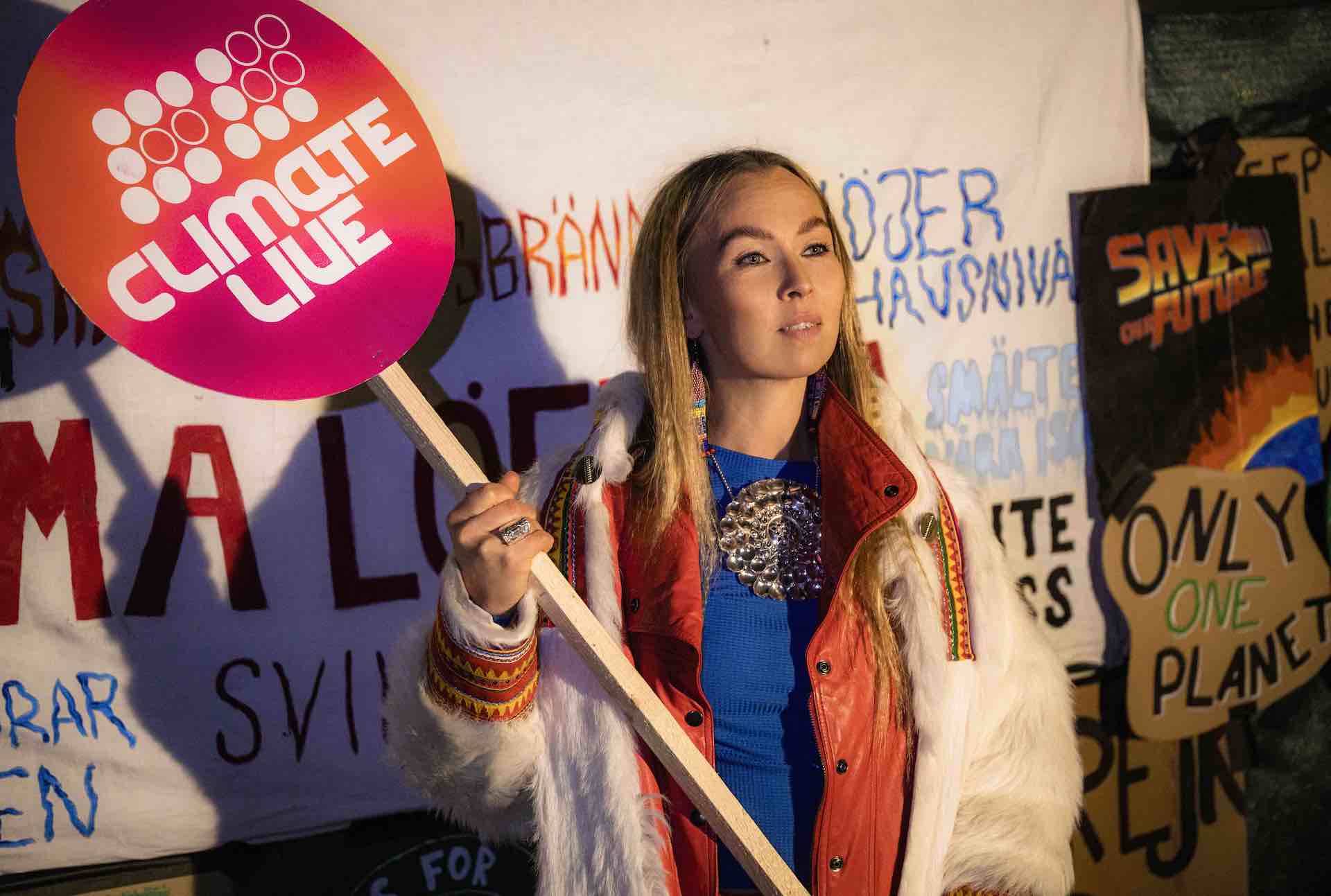 Concerts for climate justice – and more
Climate Live sprung from the global Fridays For Future movement, through which millions of kids has school striked since 2018. On October 16, 2021, we produced the biggest climate concert in Sweden. 
Since then, we have organized a youth-led summer tour at city festivals, facilitated our own stage at the Book Fair, performed at arena concerts and raised climate justice in front of the Nordics' largest concert audience at Ullevi.
Many of the biggest artists in Sweden, such as Loreen and First Aid Kit, support Climate Live.
The initiative is global, and in Sweden it's run by Fridays For Future in collaboration with LiveGreen.