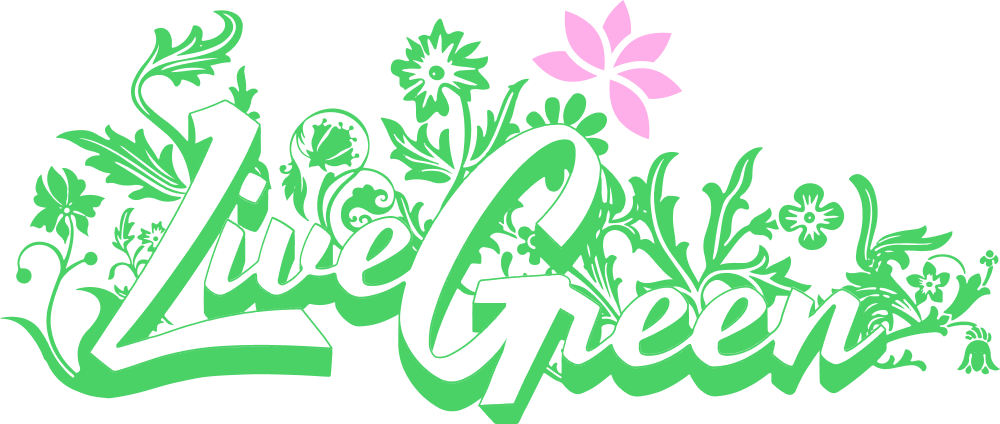 Hej and welcome! On this page you can find texts, logos, images for social media and other communication materials about LiveGreen's Masterclass in sustainable festivals and events. Help us spread the message and reach out to more organisers, entrepreneurs and leaders in the cultural industry! Thank you a lot for your support.
Note! This page should not be shared with the public, however feel free to download and freely use all the materials you find here.
If we want to solve the climate crisis and transform our society, we need many who can master sustainability. Events and festivals play a big role in this transformation as they have the power to inspire, unite, set new standards and show the way to a better future.
LiveGreen's Masterclass is an intensive online course for those who work with music, culture, festivals and production of live events. In the Masterclass you get practical knowledge and tools to work with ecological, social and economic sustainability as well as communication and impact.
The Swedish edition of the Masterclass premieres during January — April 2022 and consists of five parts: an introduction to sustainable development and four subsequent modules focused on specific pillars of sustainability.
Now, when we all are adjusting to the new reality of living with an ongoing pandemic and are re-thinking how we live and work, we have a unique opportunity to start over and plan our events in a smarter and more sustainable way. We should also build partnerships and help each other to solve the local and global crises we face. Through courage, curiosity, innovation and communication – festivals and cultural events can lead the way to a more sustainable future. With this belief and motivation, we have designed LiveGreen's Masterclass.
You can register to Masterclass in Swedish here: www.livegreen.se/masterclass
LiveGreen started as a festival against climate anxiety in 2011. Over the past 10 years, we have gathered knowledge, tools and best practice examples of how we, festivals organisers and music and culture professionals, can take environmental and social responsibility in our event productions as well as how our industry can be a driver of positive change in society.
Our social media channels:
Here you can download logos in different formats.
Here you can download pictures for social media.
Here you can download press photos from the Masterclass. Photo: Mattias Olsson